Research article – Open Access
Tadesse Melaku Abegaz, Efrata Ashuro Shegena, Natnael Fentie Gessie, Eyob Alemayehu Gebreyohanns & Mohammed Assen Seid
BMC Pulmonary Medicine volume 20, Article number: 48 (2020)
Abstract
Background
Asthma is one of the chronic diseases which affects the airway, and inhalers are the preferred medications to treat this problem. Improper inhalational technique leads to decreased efficacy of the medication by reducing its deposition in the lungs. The aim of this study was to assess the barriers to and competency with the use of Metered Dose Inhaler (MDI) and its impact on disease control among adult asthmatic patients.
Methods
A prospective cross-sectional study was conducted in University of Gondar comprehensive specialized hospital outpatient department (OPD) chronic follow up from 12-March-2018 to 15-May- 2018. Patients were interviewed face to face with questions which determined their competency, asthma control level and barriers for inhaler use.
Result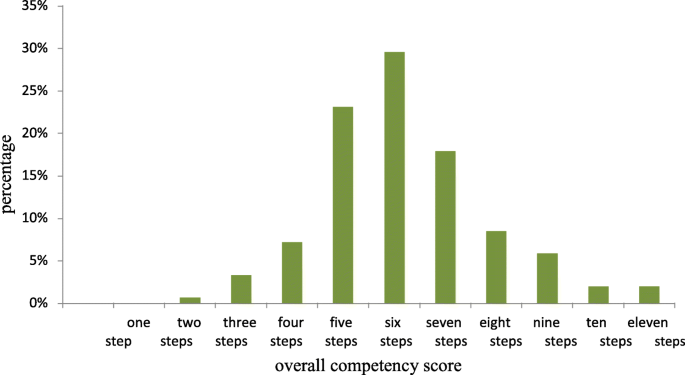 Overall, 307 asthmatic patients were included in the study. More than half of participants were females, 170 (55.4%) and lived in urban area 185 (60.3%). The mean age of the respondents was 51.77 years with a standard deviation of ±15.40. The cost of medication, 282 (91.9%) and the perception that medication should be used in response to symptoms but not on a regular basis 277 (90.2%) were the most identified barriers. Only 56 (18.2%) were competent for Metered Dose Inhaler use (MDIU) and 17 (5.5%) patients had well controlled asthma. Being not competent AOR 0.168[0.41–0.687] was one of the factors decreasing asthma control.
Conclusion
Generally from this study, cost of the medication and the perception that medication should be used only for symptoms were the major identified barriers that affect the MDI use among asthmatic patients. Patients show very poor competence to their MDI which in turn led to poor asthma control. So, patients need to be taught the correct inhaler technique in the hospital and pharmacy while they came for follow up every time.