Angelica Tiotiu, Andras Bikov, Francisco-Javier Gonzalez-Barcala, Silviya Novakova, Plamena Novakova, Herberto Chong-Neto, Pierachille Santus, Ignacio Ansotegui, Juan Carlos Ivancevich, Krzysztof Kowal, Stefan Mihaicuta, Denislava Nedeva, Gorgio Walter Canonica, Jonathan A. Bernstein, Louis Philippe Boulet & Fulvio Braido (2023)  Expert Review of Respiratory Medicine, 17:6, 507-516
ABSTRACT
Background
Currently, there are no universally accepted criteria to measure the response to biologics available as treatment for severe asthma. This survey aims to establish consensus criteria to use for the evaluation of response to biologics after 4 months of treatment.
Method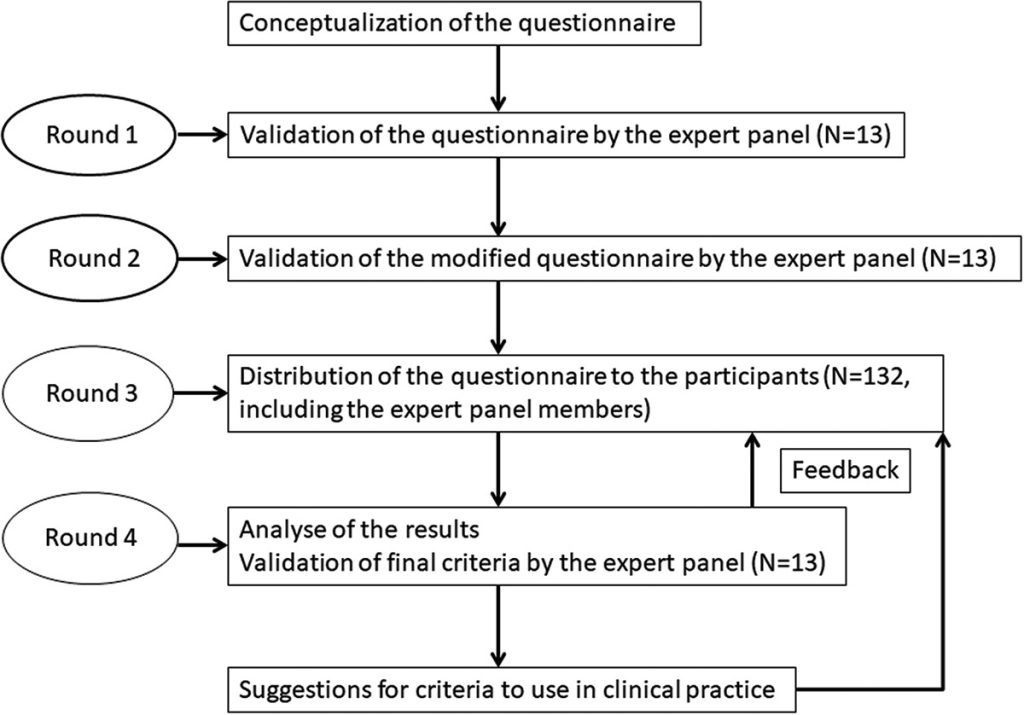 Using Delphi methodology, a questionnaire including 10 items was validated by 13 international experts in asthma. The electronic survey circulated within the Interasma Scientific Network platform. For each item, five answers were proposed graduated from 'no importance' to 'very high importance' and by a score (A = 2 points; B = 4 points; C = 6 points; D = 8 points; E = 10 points). The final criteria were selected if the median score for the item was ≥7 and > 60% of responses according 'high importance' and 'very high importance'. All selected criteria were validated by the experts.
Results
Four criteria were identified: reduce daily systemic corticosteroids dose by ≥50%; decrease the number of asthma exacerbations requiring systemic corticosteroids by ≥50%; have no/minimal side effects; and obtain asthma control according validated questionnaires. The consensual decision was that ≥3 criteria define a good response to biologics.
Conclusions
Specific criteria were defined by an international panel of experts and could be used as tool in clinical practice.